A NEW VIRTUAL LEARNING EXPERIENCE! Join Scott McGillivray for this exclusive 60-minute Masterclass!
Scott McGillivray reveals How The Rich Are Getting Richer Using Real Estate and How You TOO can get started RIGHT NOW!
Learn the 4 common excuses that could be holding you back - and the little known secret that demolishes them all!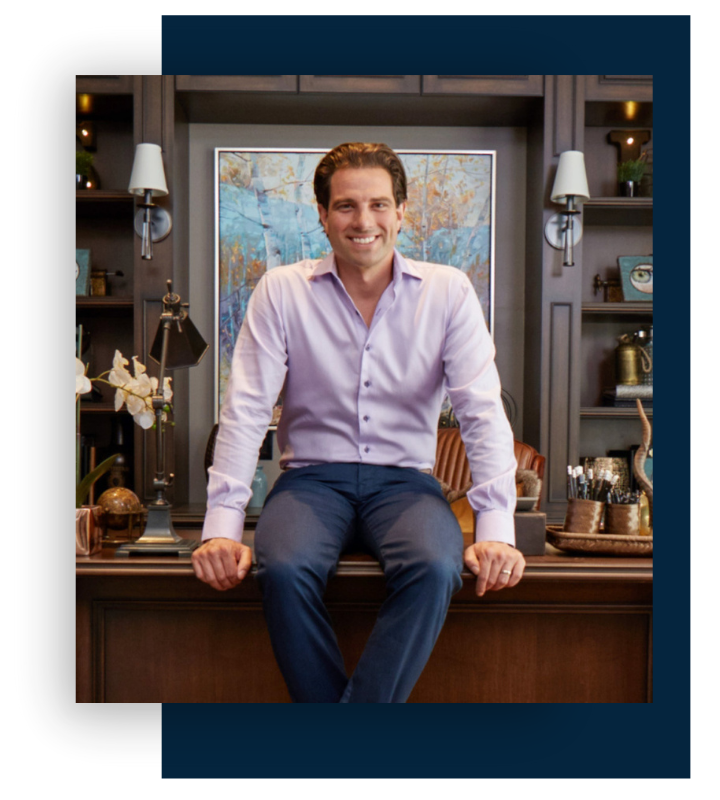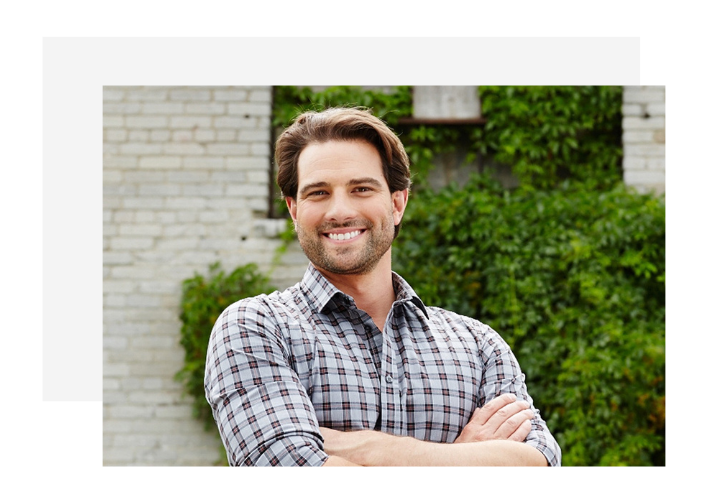 HOST - CO-FOUNDER - INVESTOR
Scott has been a top-rated TV star since 2008. As a skilled contractor, best-selling author, inspiring public speaker, educator, and leading guest expert, Scott has helped thousands of Americans earn financial freedom through transformational real estate strategies.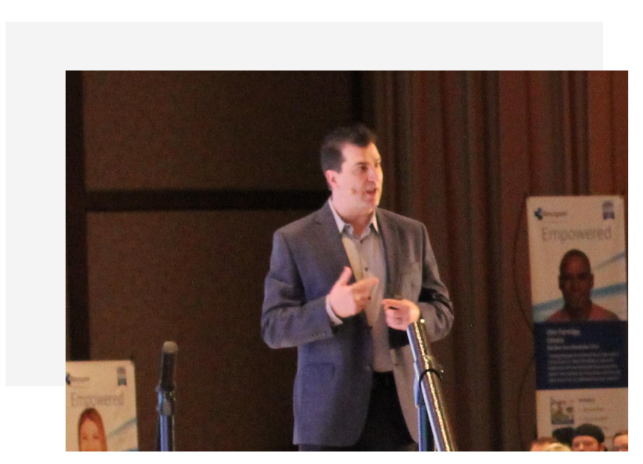 HOST - CO-FOUNDER - INVESTOR
Michael and Scott bought their first income property while attending university. Michael's natural affinity for making deals and his 'never quit' attitude allowed him to turn this concept into 'retirement' at age 25. Michael has been helping North Americans as a full-time real estate investor and educator for over 15 years.
Check Availability And Join This
LIVE EXCLUSIVE MASTERCLASS taught by Scott himself.
The Secrets No One Else is Teaching: 
Scott reveals what the wealthiest real estate investors are doing to consistently earn massive returns with their real estate strategies.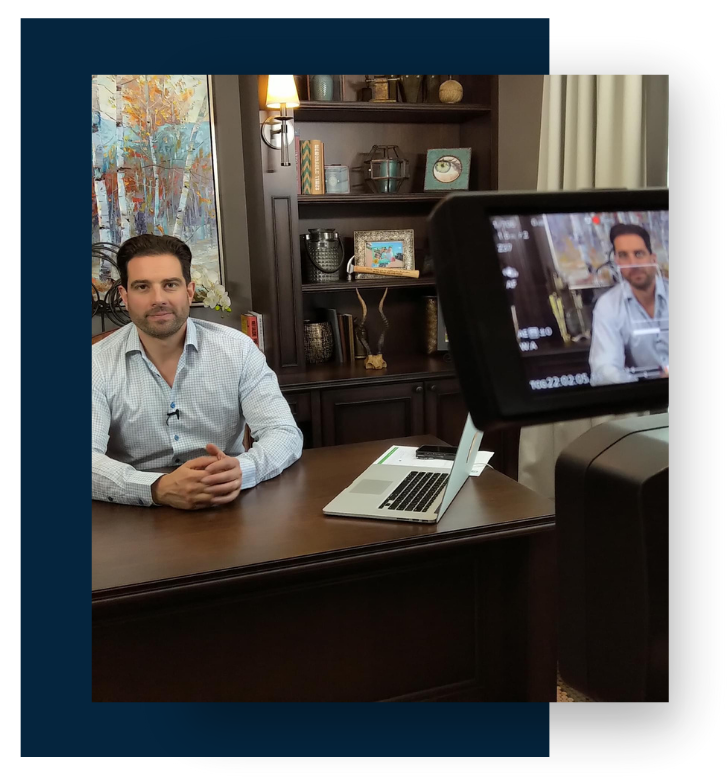 The Four Ways To Win™
In real estate investing there are multiple ways to win on your initial investment.
Smart investors are using four critical methods to maximize the potential of each opportunity.
The Idea of 'Lifestyle Freedom Day'...
And the quickest way for you to get there using real estate. Even if you have zero experience.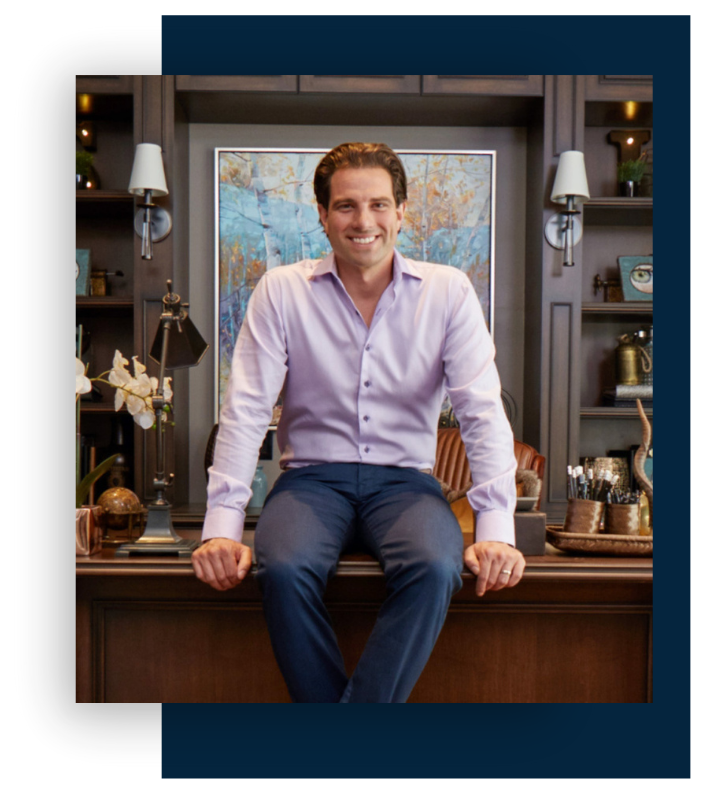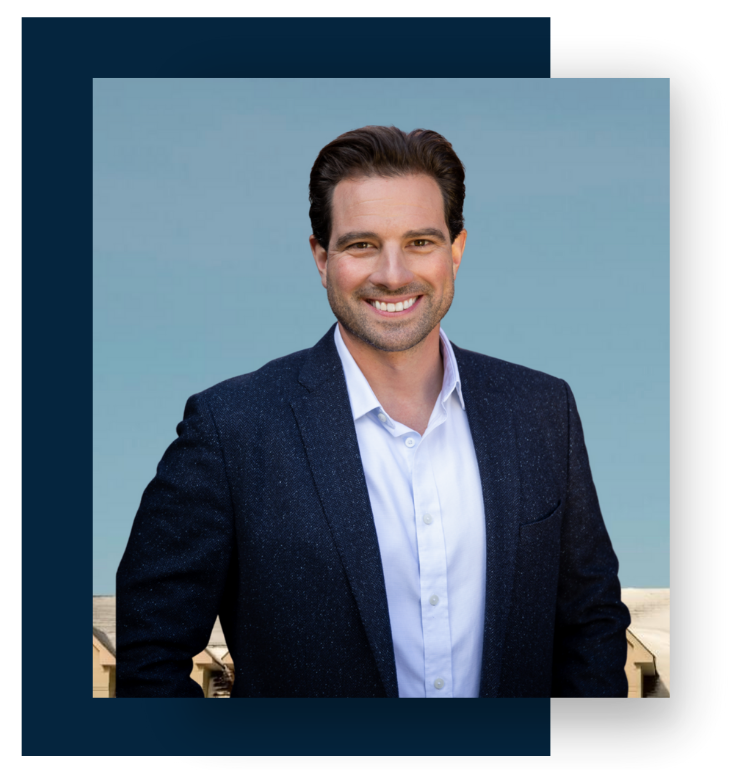 The 4 Common Excuses
That hold back most people. And the LITTLE KNOWN SECRET that smashes them all!
How To Create 'Instant Equity'...
And use real estate to get exponential returns on your investment.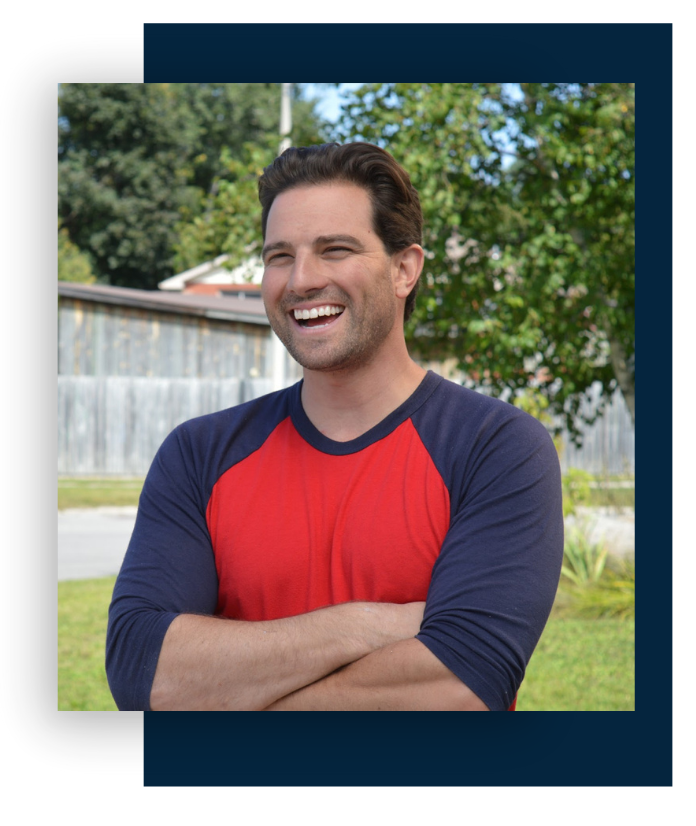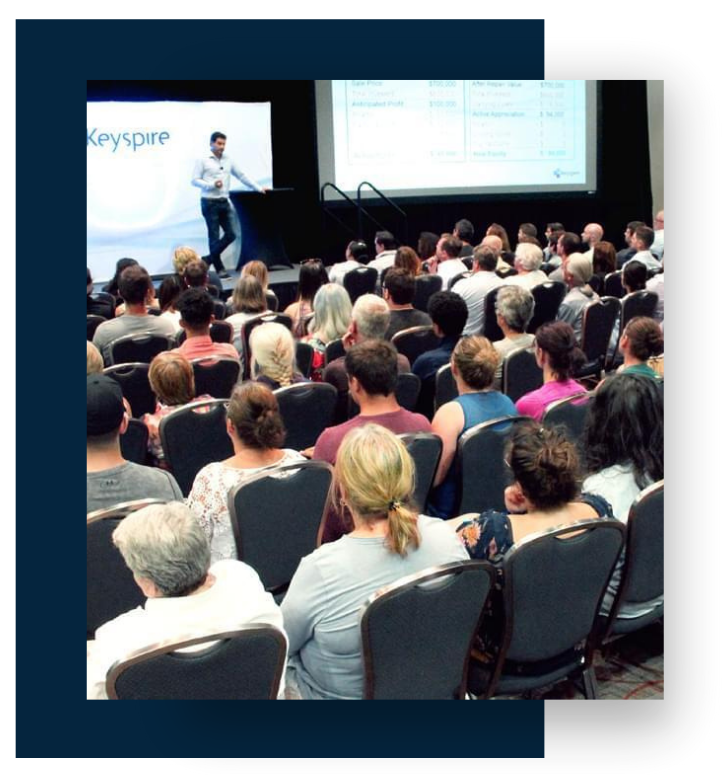 How to Leverage Confusion and Uncertainty To Your Advantage
The last couple of years has undoubtedly made people nervous about the economy and politics.  Scott explains how the most lucrative opportunities are created in times like this and how you can take advantage of them, just like the wealthiest investors.
Scott McGillivray's
"Real Estate Wealth Masterclass"
IS CHANGING LIVES ...
Kris Bucci
Member Since: April 2018
​Real Estate Investments: 13
​Number of Doors/Units: 18
Transacted Value: $12,000,000
"3 years and we've grown from 2 homes to holding/controlling over $10M in land and properties. Thank you"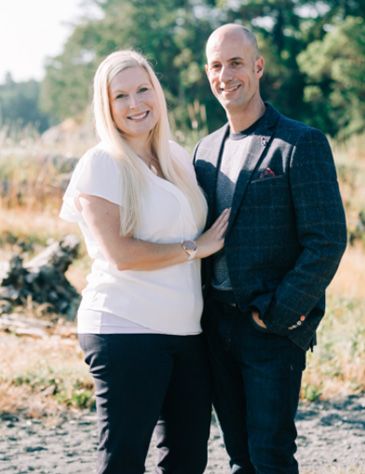 Stephanie Pinyero
Member Since: April 2018
​Real Estate Investments: 8
​Number of Doors/Units: 18
Transacted Value: $4,500,000
"I was a full time, self-employed graphic designer, and now I am transitioning into full-time real estate investor and slowly winding down my graphic design business"